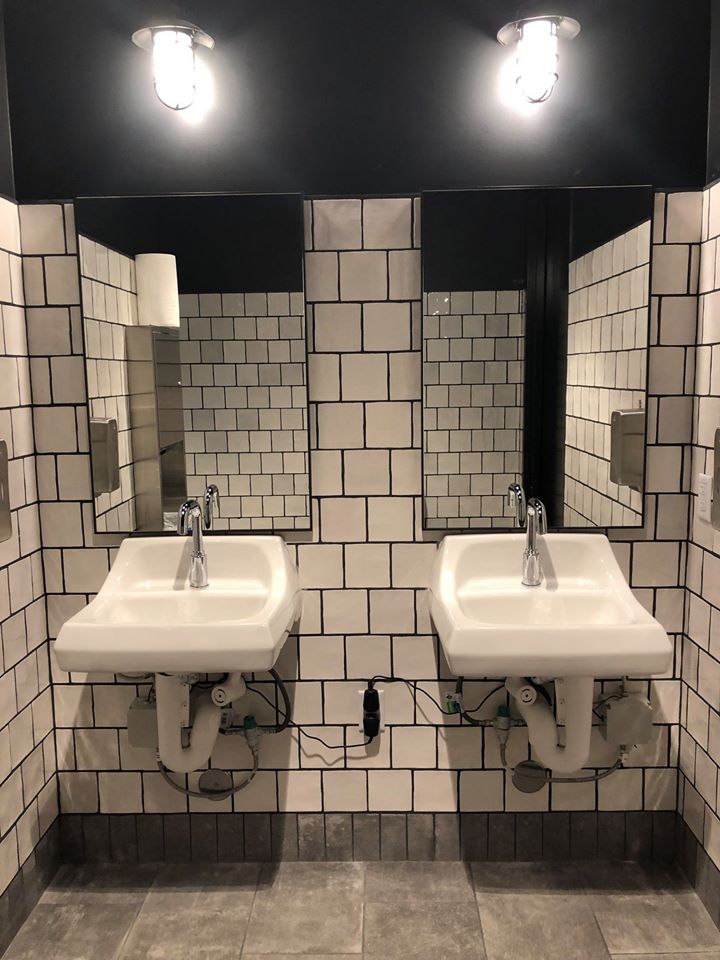 Project Management
Our team takes project management seriously in all of our commercial plumbing services. We understand that any successful project starts with a good project manager. Our project managers inspire good communication from start to finish and know how to deliver quality work on schedule. We'll keep the ball rolling so that your project moves ahead correctly and without any unpleasant surprises. It's all part of the service commitment on which we've built our reputation.
Excavation Services
We do all of our excavating, boring, and plumbing with our own equipment and personnel. And in most cases, we can make sure that we do not disturb established yards or landscaping. By coordinating with local water utilities, we make the project seamless for you. Our company has already replaced over 2,500 systems to date – and that's why we confidently offer a full limited warranty. Call us today for a custom quote on our commercial plumbing services.
Sewer Services
We recommend having your business's sanitary sewer line cleaned annually to help prevent unwanted back-ups. If your sanitary sewer line backs up more than once a year, we recommend videotaping the line. This tells us if there are any breaks, cracks, or separations in the line. If you do have a problem, we offer emergency underground water and sewer pipe repair as part of our commercial plumbing services.

Keeping Your Sewer Lines Clear
Did you know that tree roots grow further during winter? And that these tree roots seek out the joints of the sanitary sewer in their quest to find moisture, eventually clogging the pipes of your plumbing system. To help prevent this problem, avoid planting trees and shrubs over your sanitary sewer lines.
Other helpful hints for keeping the lines clear:
Don't flush baby wipes or sanitary items down the toilet.
Never overfill your garbage disposal with food waste.
Don't put large amounts of paint, wallpaper glue, or drywall mud down your drains.
Install lint traps in the sinks where your washing machine discharges. It's easier to clean a lint trap than a drain line.
Call H.J. Pertzborn at 608-256-3900 for commercial plumbing services, which include complete sewer and drain cleaning!