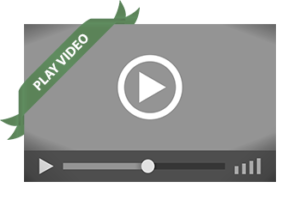 Plumbing & Repair Contractor in Madison, WI
Plumbing company in Madison, WI, H.J. Pertzborn Plumbing & Fire Protection has been trusted by thousands of Wisconsin families and businesses in Madison and beyond since 1928. Our service technicians arrive on schedule, use only quality parts – and do the work right the first time.
Count on H.J. Pertzborn whether you need a service plumber, a plumbing contractor or fire protection design, installation & service.
---