Fire Protection System in Madison WI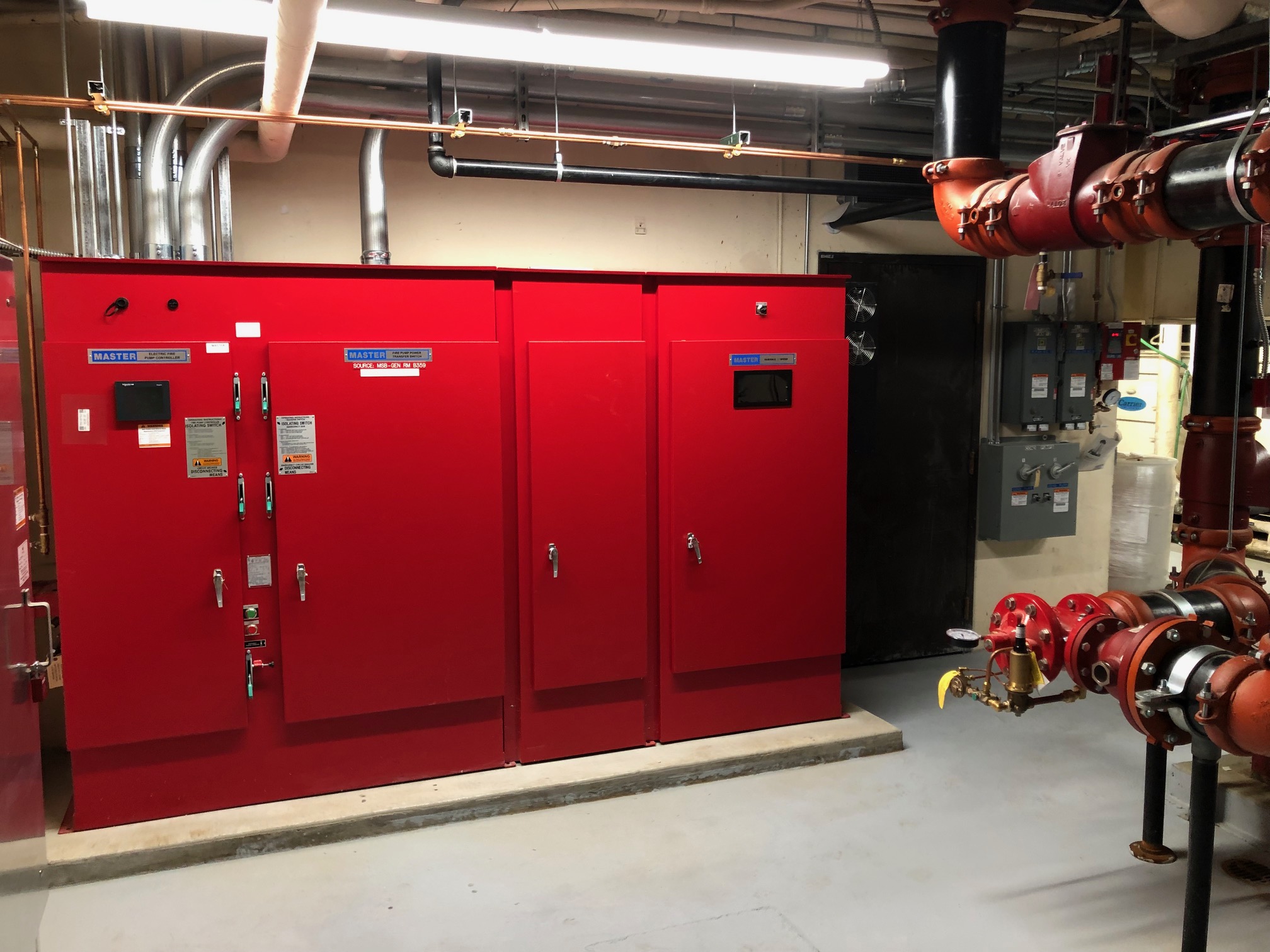 Keeping you safe from fires at all times.
When it comes to fire protection, there's no room for error. That's why H. J. Pertzborn can help you with design and installation on new construction, retrofit work and your regular inspections. Contact us today at 608-256-3900 for a free estimate on sprinkler system installation in Madison, WI.
Design and Installation
We'll work with your team whenever you're ready to make your fire protection decisions. If your building is already constructed we can tour it and make recommendations on the best equipment for your space. If your new building is still a vision, we'll review your blueprints and make recommendations right for your plan.
Repair, Service and Inspection
Sign up with H.J. Pertzborn to complete your required inspections. We'll perform your quarterly inspections and your annual testing to ensure your systems are up to par. We are committed to your safety and security.
Automatic Fire Protection Systems
If you own a building that needs to be brought up to code, such as adding a fire protection system, we can recommend and install a system that meets your needs. Trust HJP for your retrofit fire protection services.