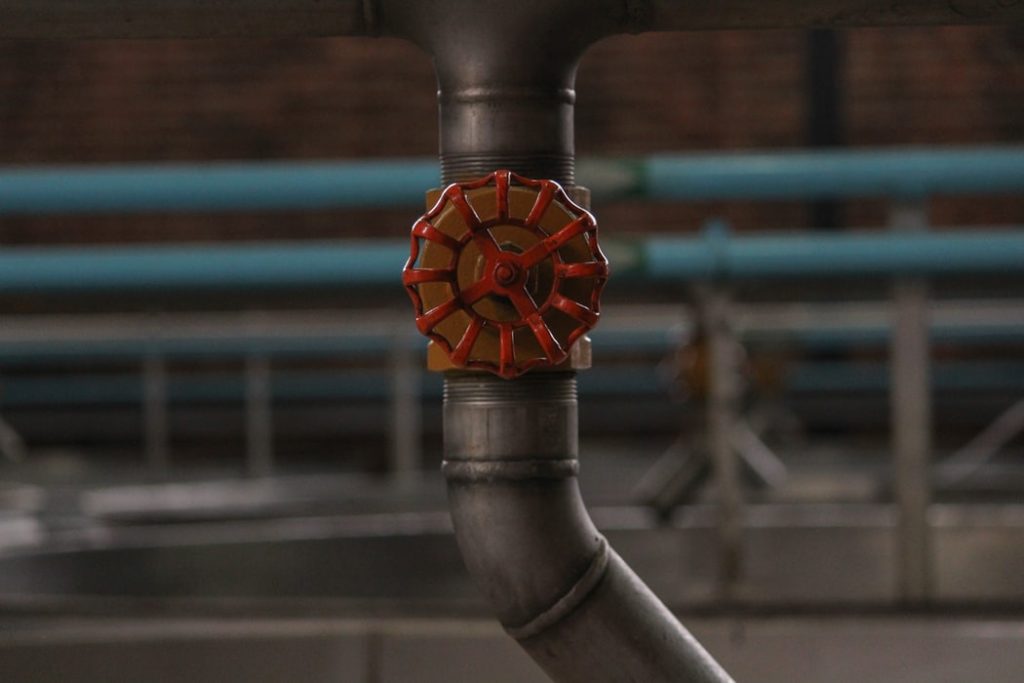 Summer is here and it's time to focus on pool parties and backyard barbecues, not plumbing concerns. Unfortunately, the summer season does bring its fair share of common plumbing problems. So to help you have the best summer possible, let's look at a few plumbing issues that may arise so you know how to handle them.
Clogged drains: With many summer events involving plenty of food, drains and disposal systems can easily become clogged. Putting food items, like fruits, vegetables, and even meat, down the drain can do some serious damage. Additionally, used cooking grease can end up coating the insides of pipes and hardening, resulting in clogs. Fortunately, professional drain cleaning services can fix these clogs — but try to avoid them in the first place by properly disposing of food.
Backed up and clogged sewer line: Plumbing problems involving sewer lines can be more than a hassle — they can become a big project if they're not taken care of right away. With heavy summer rains, sewer pipes can become cracked or damaged, resulting in a backup. Or if your pipes are near large trees, tree roots may end up spreading to the pipes, causing damage. Just like drains, sewer lines can also be prone to clogging. If you notice any signs of sewer line problems, call for sewer line repair or sewer line inspection sooner rather than later. Otherwise, you may end up with a huge mess in your house or in your yard.
Plumbing leaks: Plumbing, like toilets, sinks, showers, and even the washing machine, are often used more in the summer because more people are at the house. And with increased use comes the increased risk of plumbing problems. Leaks are all too common — whether it's a drippy sink or a leaking pipe in the basement, leaks of all sizes need to be fixed as soon as possible. Not only can fixing household leaks save homeowners around 10% on water expenses, but leaks can lead to home damage. So if you notice even a slight drip, call for plumbing repair services.
Plumbing is probably the last thing on your mind when you're enjoying the nice summer weather. But keep these common issues in mind, and have a plumbing repair number in your phone, in case something does go awry. This way, you can get it fixed quickly and get back to enjoying your summer.