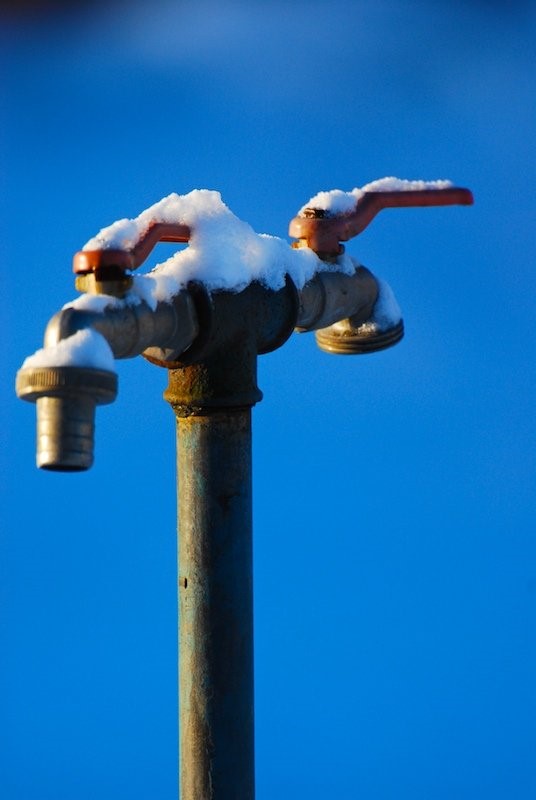 Plumbing problems are more common during the cold season. A frozen pipe or broken heating system can be an inconvenience that you'll have a hard time to fix during the winter. Don't let any plumbing issue interrupt your holiday celebration or vacation by preparing your pipes before the temperature drops.
Another problem you'll avoid by winterizing your plumbing system is the unnecessary costs of repairs. Follow this guide to prevent pipes from bursting or heaters from breaking down.
Turn Off Outdoor Faucets
Closing your exposed faucets is a prevention measure that you can do right away. Outdoor faucets are very prone to freezing during the winter. When the temperature dips, water will expand instantly and might damage your faucets if left open. You should also drain your garden hose and cover the hose bibs to insulate them. This will help avoid compromising your water system. You can also reach out to your trusted plumber for advice on how to secure your outdoor faucets.
Check for Leaks
The next thing you should do is to check your pipes for any leaks. While it is convenient to do this yourself, it's best to call your trusted plumber. A professional can detect even the smallest leaks. If left unattended during winter, these minor issues will cause more problems than a simple repair.
Insulate Your Pipes
Once you've fixed any existing leaks, it's now time to winterize your pipes. One way you can do is by wrapping insulation foams on any exposed piping. The cold temperature is the primary culprit for plumbing issues like pipes bursting. Save yourself from water blockages and major repairs by doing this extra step.
Inspect Your Water Heating System
Heaters are your best friends during winter. If they break down, it can be a major inconvenience to the entire household. One way to avoid this is to get your furnace serviced before the temperature dips. A plumbing professional can check if your system is running optimally.
Reach Out to Our Professional Plumbers
The holidays should be a time for celebration and merriment with your loved ones. Experiencing a plumbing issue during this special season can ruin any memory that you should cherish. Let our professionals at HJ Pertzborn Plumbing and Fire Protection help you prepare for winter and avoid these problems. Get in touch with us today!